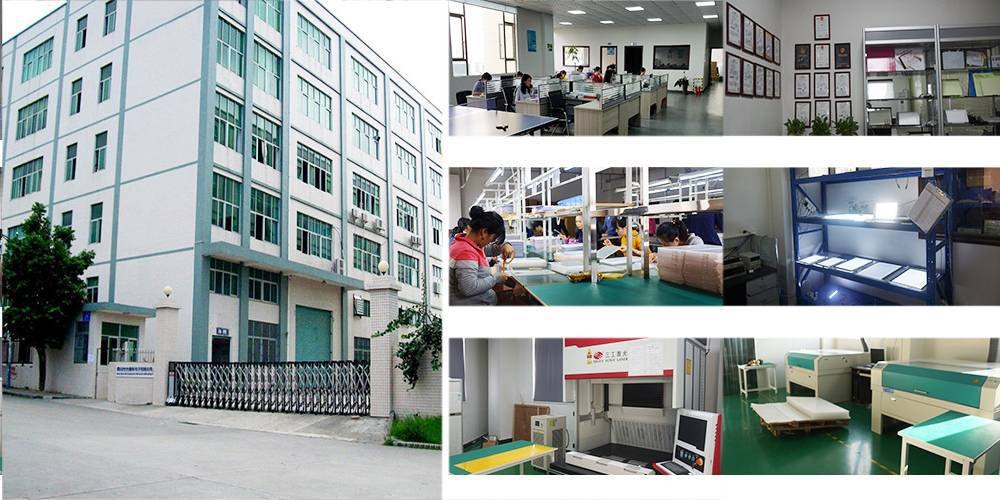 Carrie Smart is an international trading company based in Shenzhen city of China, which is nearest to Hong Kong and has great advantage of international transportation and trading sources.
The Founder, Mr. Yin, has 15 years′ experiences in running business and marketing. He sets the core culture of Carrie Smart is " Credit and Quality", and he believes we can go far and keep developing with good service, credit and quality.
Now we are professionalized in supplying LED related products, including Drawing Board, LED Light Pad, selfie ring light,7 segment displays, light box, customized light pads, etc. and promotional gifts like customized playing cards, Bluetooth earphones. By virtue of the superior geographical positions in Shenzhen city, with multiple incomparable advantages such as perfect supply channels, strong support of information technology, advanced management, etc. Carrie Smart is striving to become an international provider.
Carrie Smart concentrates on Education products including LCD writing tablet, LED Tracing board, LED writing board and other derivative products. Our products are widely used in school, stores, supermarkets, restaurants, cafes to attract attention, best for advertising. LED is so energy saving and long-life that it challenges your imagination! The more we focus on LED, the better and brighter our future will be! Carrie Smart insists on "low carbon, environmental protection, energy saving and the best innovative ideas" to customize education products to meet your needs.
"Because of professionalism, we serve you more considerately and explore more attentively! ", said by Carrie Smart spirit.
Our staff are always ready to serve you for Education projects. We would like to work with customers to have win-win cooperation and provide high quality products & excellent services for you.